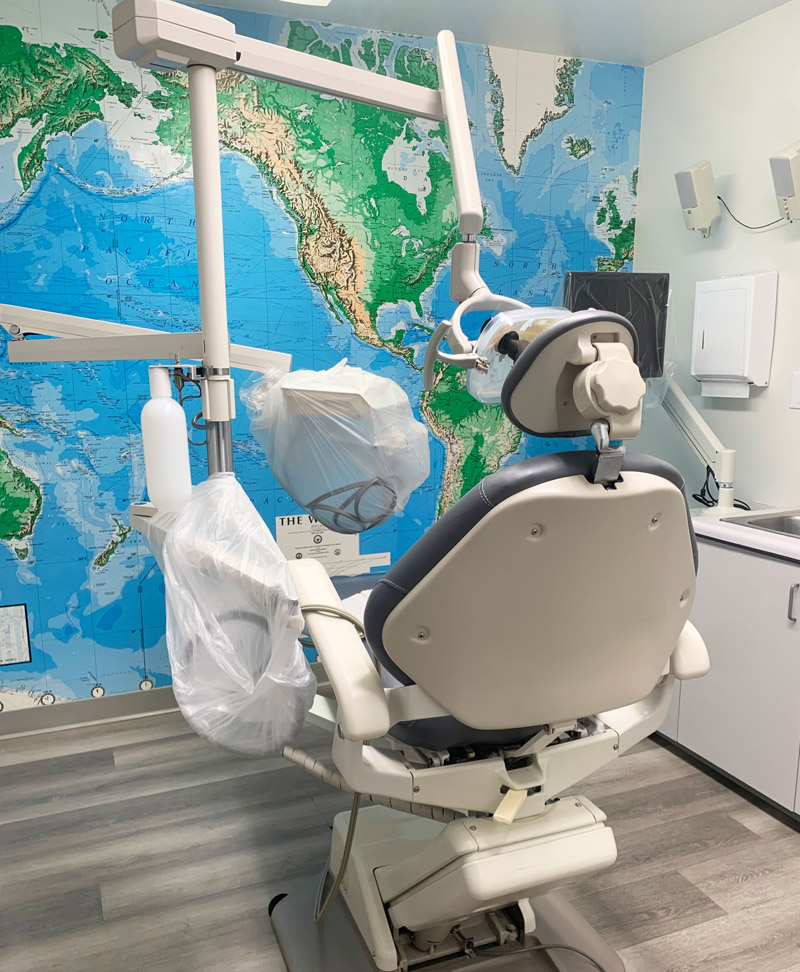 Our Mission Statement
Our entire dental health care team is committed to the highest quality dental care and excellence in esthetic dentistry. Our goal is to provide you with superior dental and oral hygiene care that leads to a healthy mouth and beautiful smile. In the performance of this excellent care, our office is equipped with state of the art technology and our dental team is trained in state of the art infection control and safety. A tour of the office is open for your review and we welcome your comments or questions.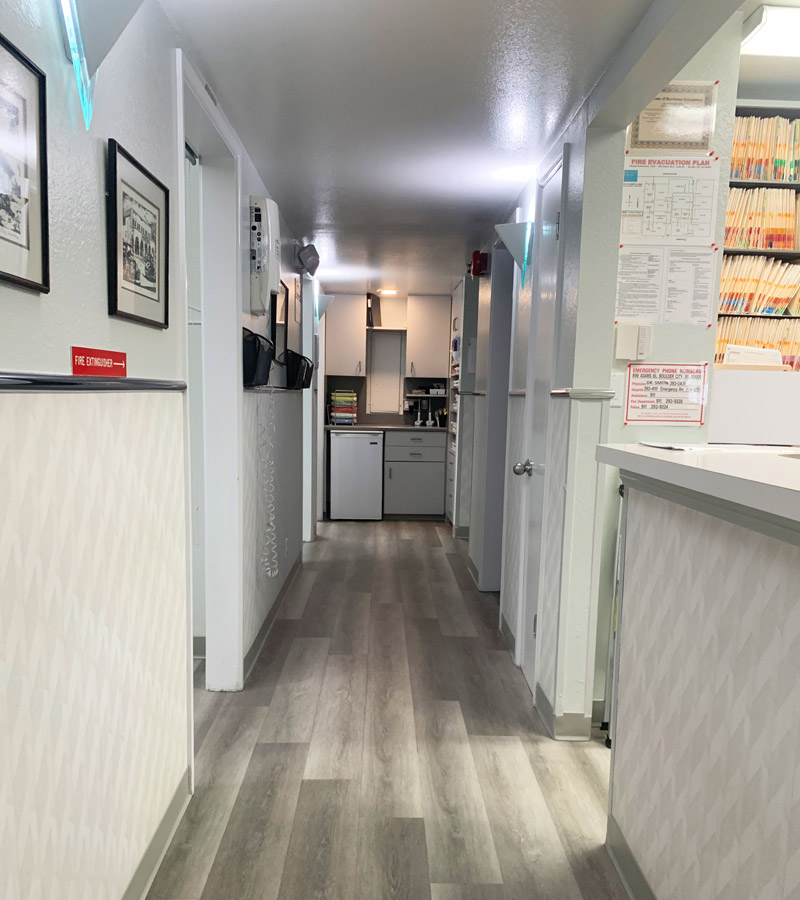 We Are Committed to Your Oral Health
At Nakyoung Ju, DDS, we are committed to ensuring your oral health is in excellent condition. We make this possible by attending to all dental issues, existing and potential, during your visit.