General and Family Dentist Boulder City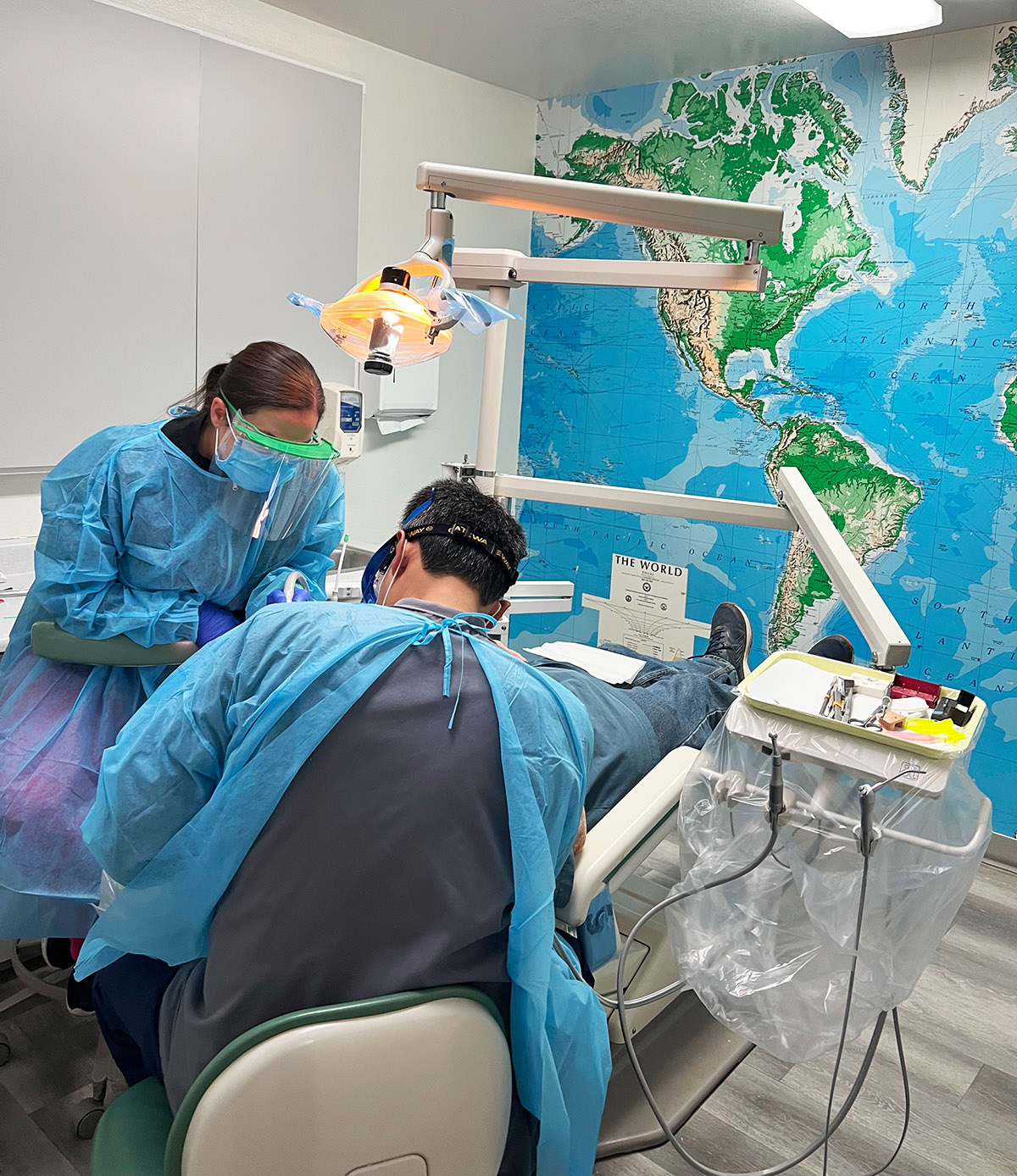 Our practice provides general dentistry procedures including the prevention, diagnosis, and treatment of a wide variety of conditions and diseases that affect your teeth and gums.
We Are Committed to Your Oral Health
Our entire dental health care team is pleased to serve you and your family's dental health needs. Every effort is made to assure your personal comfort during your visit and we strive to make your visit a pleasant experience.
Traditional services include:
Pediatric (Children's Dentistry)
Full and Partial Dentures
Simple/Surgical Extractions including Wisdom Teeth
Root Canals including Molars
Implant Placement & Restorations
Tooth Colored Fillings
Crowns and Bridges
Periodontal Procedures
Crown Lengthening